Services
Full Body Massage/ Bodywork
Beneficial for clients struggling with any of the following conditions and/or simply wishing to maintain their general health.. in other words practically everyone: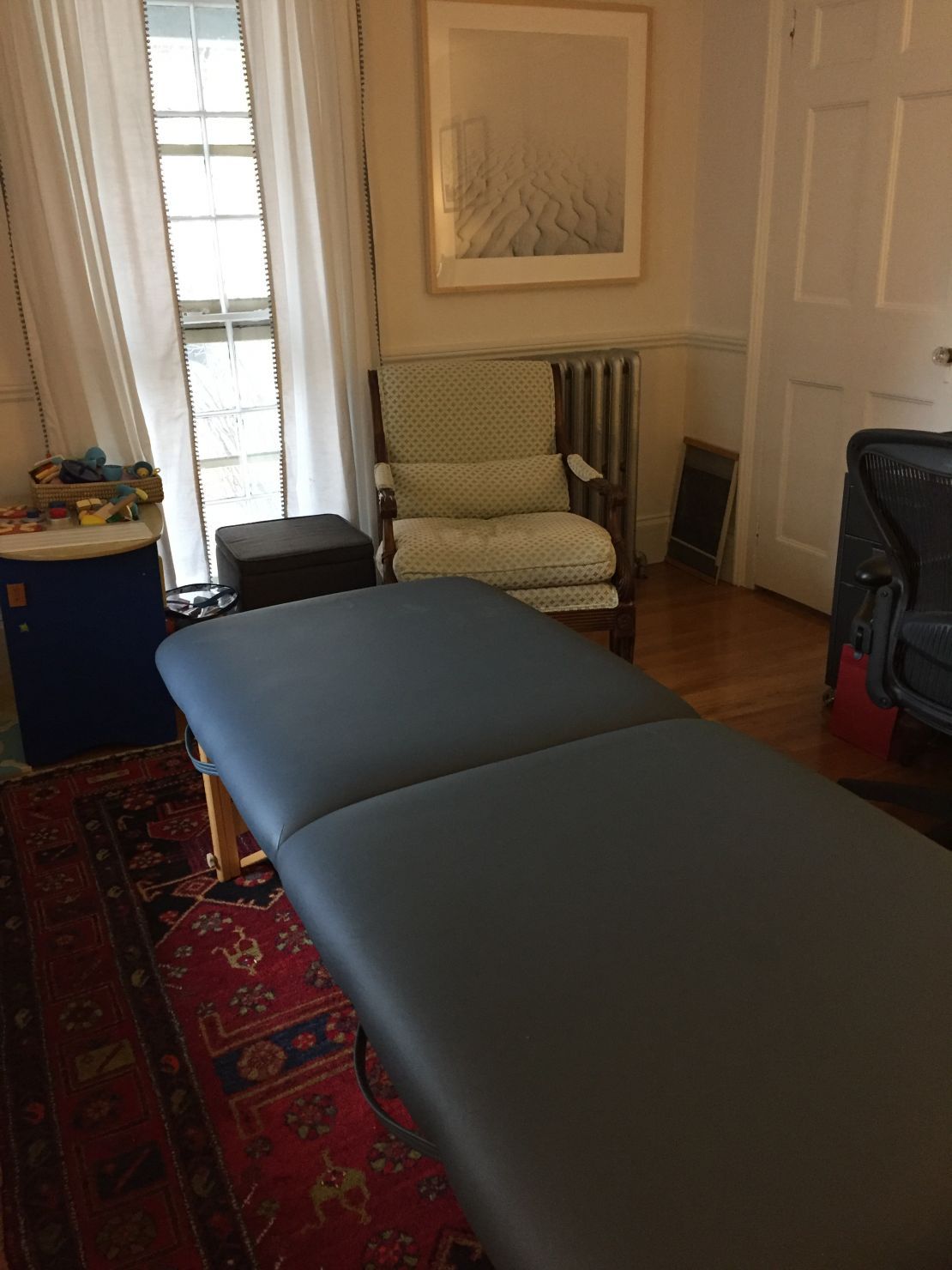 pain
stress
insomnia
depression
circulation problems
back or neck problems
My style of treatment integrates many modalities such as:
Swedish massage, Reflexology, Shiatsu, Stretch, Polarity, Craniosacral.
Stretch and Relax
Restorative, FULLY CLOTHED session
Focused on restoring balance and flexibility. Gentle stretching around rotator cuffs, pelvis, and hips with relaxing pressure release touch.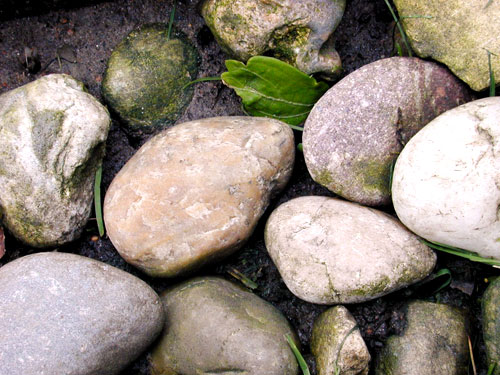 Prenatal massage
A wonderful complement to your prenatal care, massage is a healthy way to reduce stress and promote overall wellness.
Prenatal massage shares many of the goals of regular massage ­– to relax tense muscles, ease
pregnancy-related pain, and improve circulation, but it also tackles many of the normal discomforts experienced during pregnancy, such as backaches, stiff neck, leg cramps, headaches and edema (or swelling) .
Tailored specifically to the needs of pregnant women and their changing bodies, massage techniques are adjusted accordingly.

Depending on how far along the client is in their pregnancy, the pre-natal massage is often conducted in a side-lying position.
---
Please note:   Payment for service may be paid by cash, check and all major forms of credit card.
                       A travel fee of $10 will be applied to home/hospital calls.
< Massage and Bodywork Discount Option >
Option 1)   Buy 10 sessions and GET 60 minutes bodywork session FREE !!
Option 2)   Bring Your Own    
                       Having own massage table ... -$5 (from travel fee)
                       Having own linens or lotions ... -$3
Option 3)    Group/Buddy Discounts

                        Get together with your friends and family!  Host a massage party!
                        Swap childcare with a friend and pamper yourselves!

                        TRAVEL FEE IS WAIVED when you have two or more clients at one location. (linen(s) to be provided by client)
Option 4)    Refer your friends
                         50% OFF your next session when you refer a friend
---
Postpartum Doula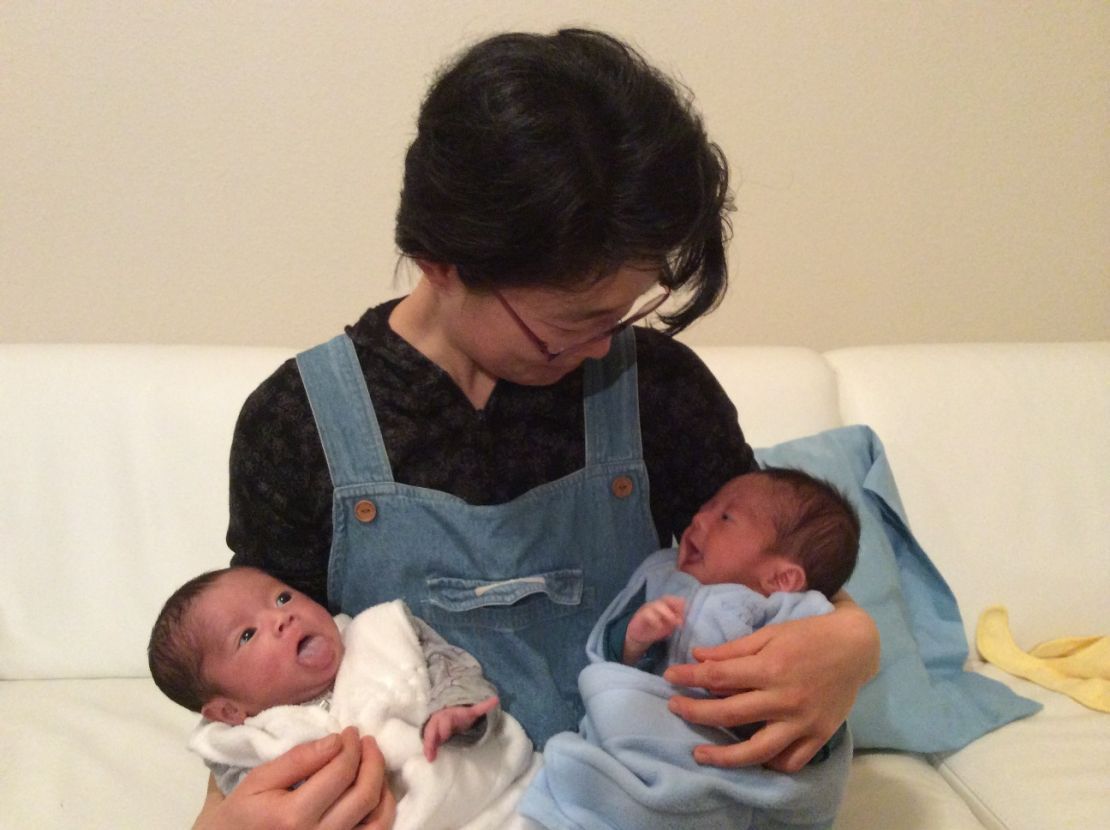 FEES: $25 / hour, 2 hours minimum
Pregnancy and Childbirth are life-changing event for the whole family.
The more support you have and to be more aware of you and your baby's physical and emotional transition, you will be more confident in raising children, and be ready to accept changes in your life.
Doula is someone who
..supports you and your family throughout your pregnancy, labor and postpartum.
..offers comfort and support.
..is your 100% advocate.
..answers to your needs such as, massage, education,
and most of all, JUST BE THERE FOR YOU
Service during pregnancy and postpartum includes but not limited to:
- nursing support
- baby care guidance
- house chores (cooking, cleaning, laundry, errands, etc.)
- infant massage (additional fee)
Special training on Breastfeeding by Japanese midwife.
Helps nursing mom's concern such as breast pain, clogged ducts, milk supply.
Doula-led workshops such as exercise, prenatal care, pregnancy and postpartum education available.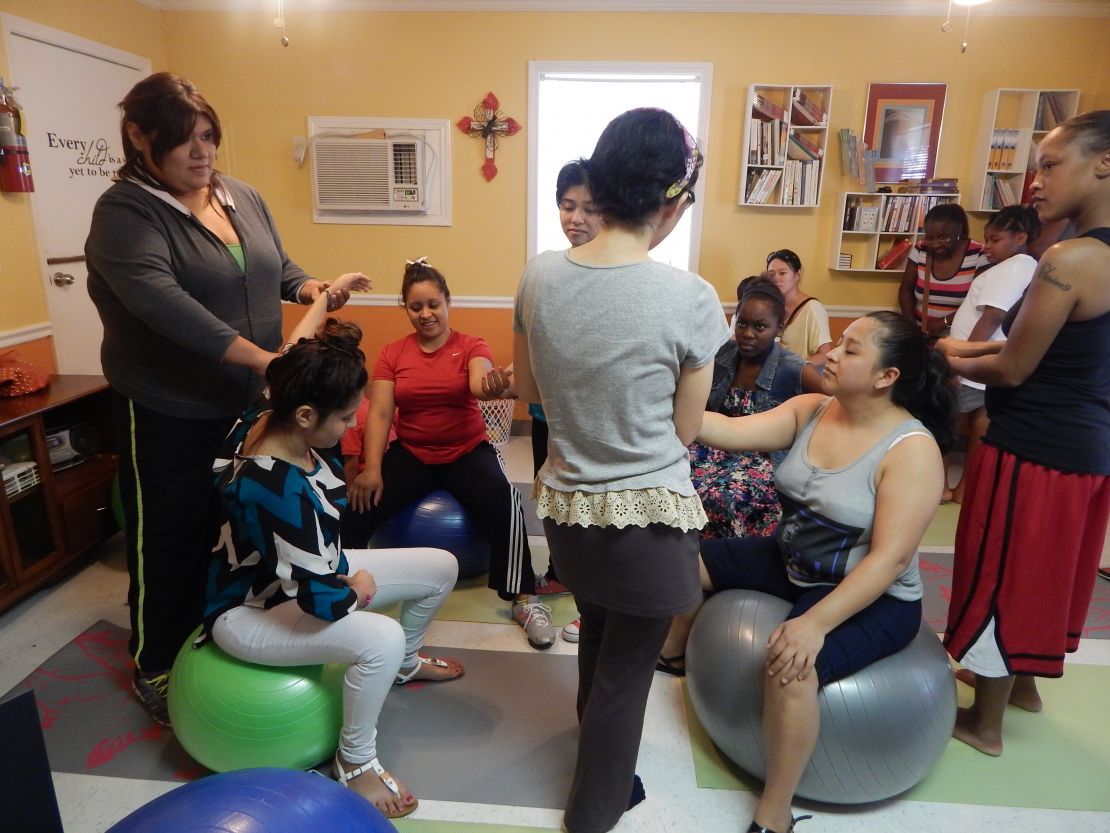 <Fun at pregnancy fitness class>
! Please understand that this is not a medical procedure, and clients are encouraged to see care providers for conditions which needs medical attentions.
** Attending birth currently not available, but referral to birth doulas are available. Also, prenatal massage and fitness, nutritional counseling are available from me.
---
Natural Living Workshop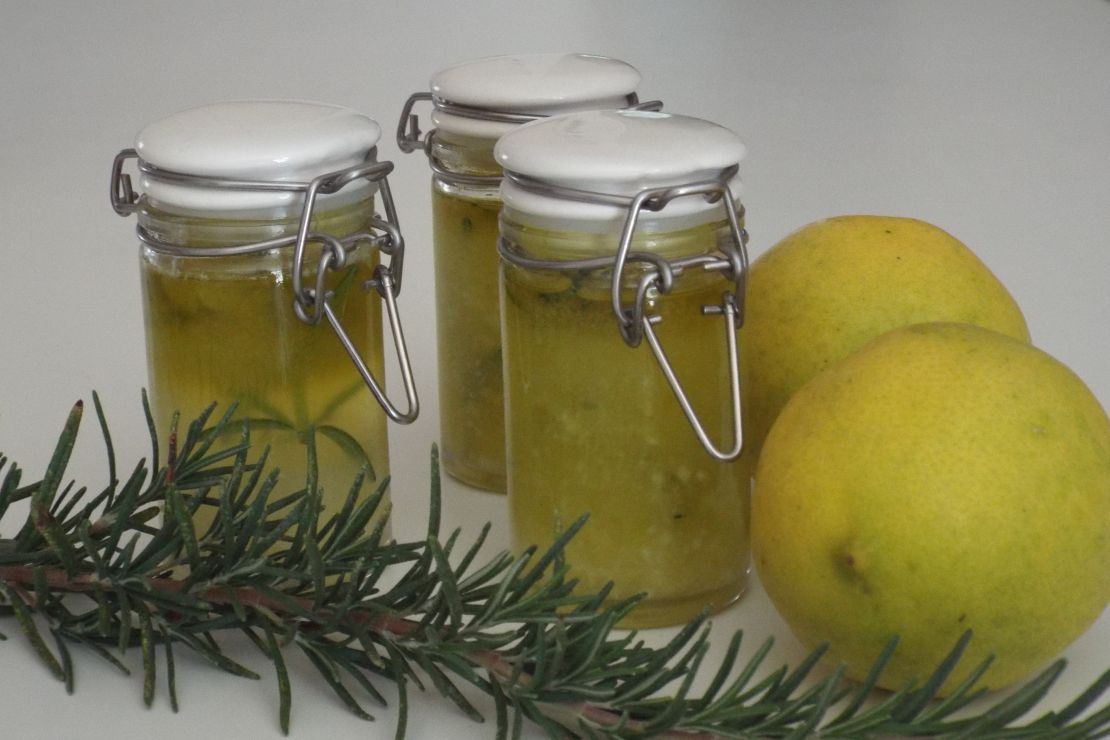 How can we live in this world in a more natural and environmentally sustainable way?
I offer a range of fun, useful, and hands-on natural living workshops.
Appropriate for all ages!
Past workshops include...
* Make your own Lip Balm
* Make your own Hand Scrub

* Make your own Beeswax Candle

* Make your own Bug Repellent

* Make your own Miso (Fermented Soy Paste)

* Natural Easter Egg Making

*Preparing for a Natural Pregnancy, Delivery, and Postpartum-Care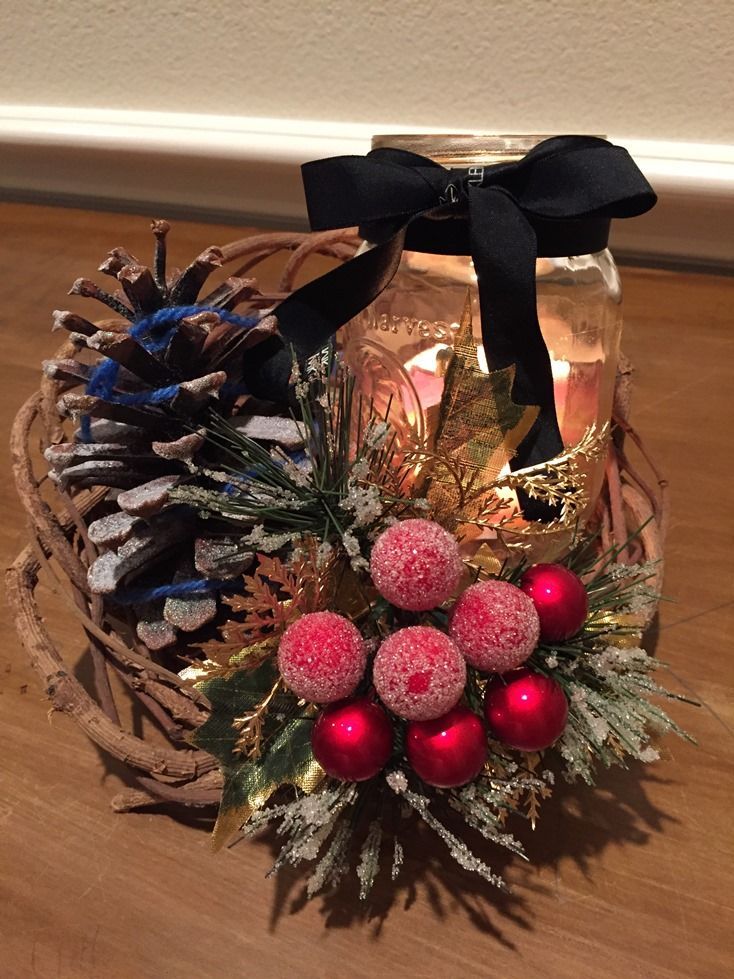 If there is something specific you are interested in that is not listed, please email me and
I will see if I can customize a workshop to your needs.
Workshops are often conducted in client's homes. I can also offer workshops for groups up to 10 people.
Pricing varies based on the cost of materials and number of attendees.
Typically sessions run about 2 hours long, but this is also customizable.
To inquire about scheduling a workshop, please send me a message from the Contact page.