Welcome
Welcome
Therapeutic Massage Therapy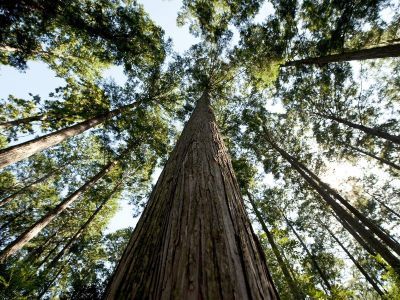 My intention is to support and maintain your health and wellness through caring touch.
I would like to accompany your journey to physically and emotionally happier life.
We will explore what modality works for you depending on your condition. Then share knowledge, skills, and tools that you and I have to discover and attain resources that we can use for your wellness.
About Noliko--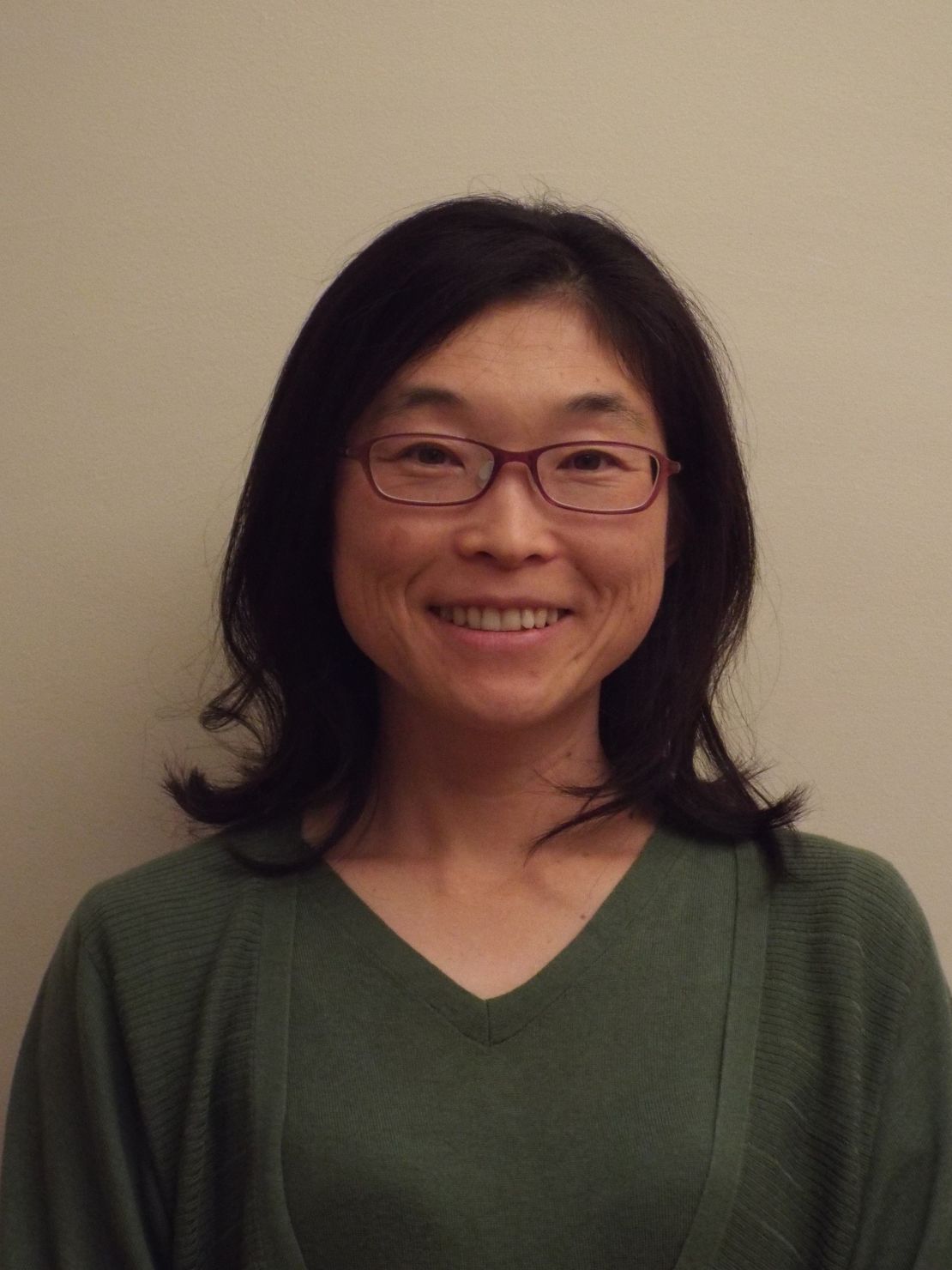 Born in Japan. Graduated from New Mexico School of Natural Therapeutics.
Board Certified Massage Therapist since 2008 and Certified Birth Doula since 2009.
Loves nature. Mother of Three boys.
News
- Check out my Facebook Page ! https://www.facebook.com/NolikoMassageDoula/
- NEW! see my commitment to giving back community "Massage Forward -for Community-". Go to Massage/Bodywork tab to see detail.