Doula, Natural Living
A Doula is someone who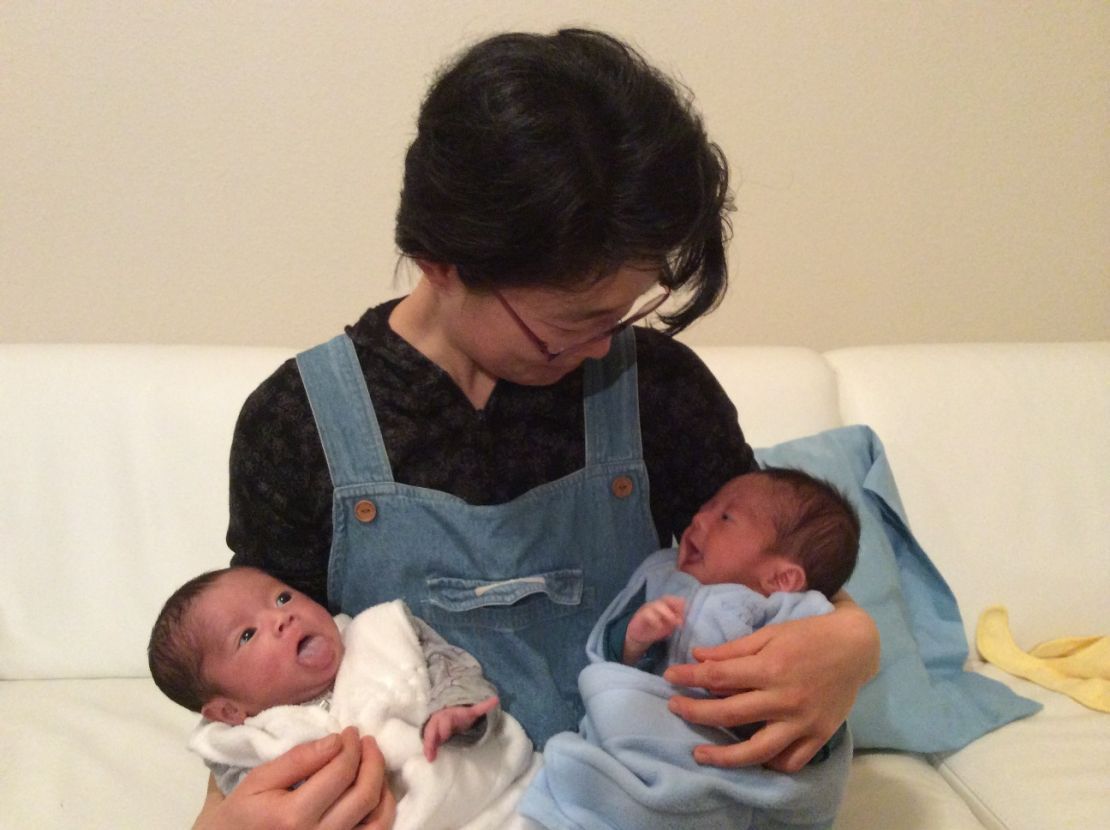 ..supports you and your family throughout your pregnancy, labor and postpartum.
..offers comfort and support.
..is your 100% advocate.
..answers to your needs such as, massage, education,
and most of all, JUST BE THERE FOR YOU
Birth doula service ($700-900 sliding scale)
1 prenatal visit (consultation on expectation, birth wish list, etc.)
unlimited email/phone consultation until birth
continuous support during labor and delivery (both at home and hospital/birth place)
1 postpartum visit (reflecting on birth, checking on mom)
Pre- and Post-natal massage is available at home for separate fee.
Postpartum doula service ($35 / hour, 2 hours minimum)
Pregnancy and Childbirth are life-changing event for the whole family.
The more support you have and to be more aware of you and your baby's physical and emotional transition, you will be more confident in raising children, and be ready to accept changes in your life.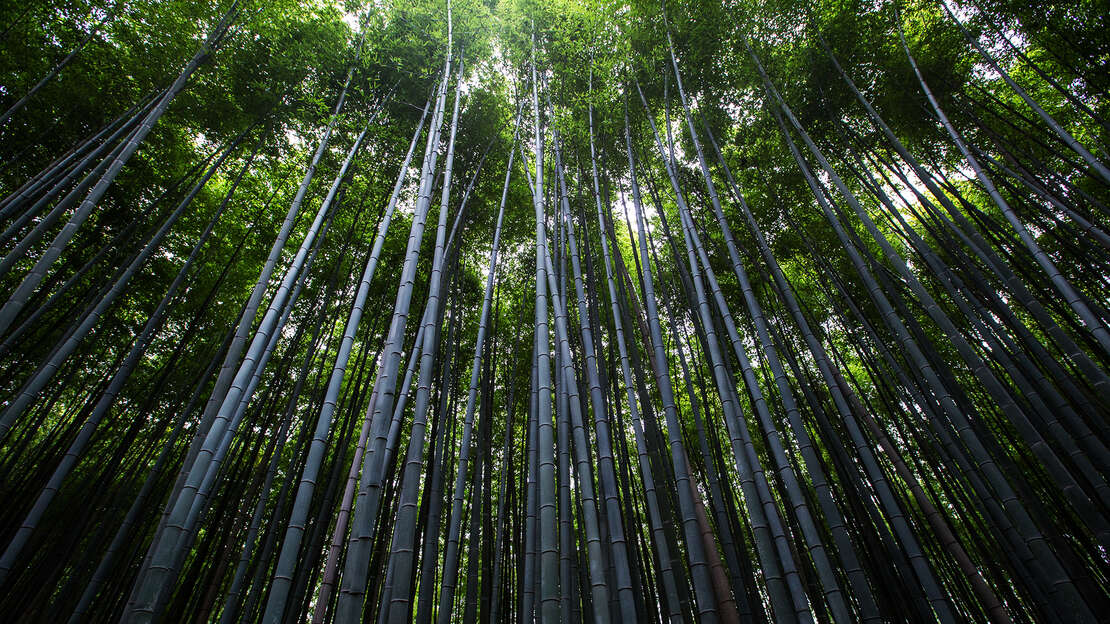 Service during pregnancy and postpartum includes but not limited to:
- nursing support
- baby care guidance
- house chores (cooking, cleaning, laundry, errands, etc.)
- postpartum massage (additional fee)
Breastfeeding support in Japanese style ($40/session; usually about 1hour)
Helps nursing mom's concern such as breast pain, clogged ducts, milk supply.
Trained by Rie Minamida (a Japanese midwife, owner of Mama's Care in Japan: http://www.mamascare.com/)
Doula-led workshops such as exercise, prenatal care, pregnancy and postpartum education available.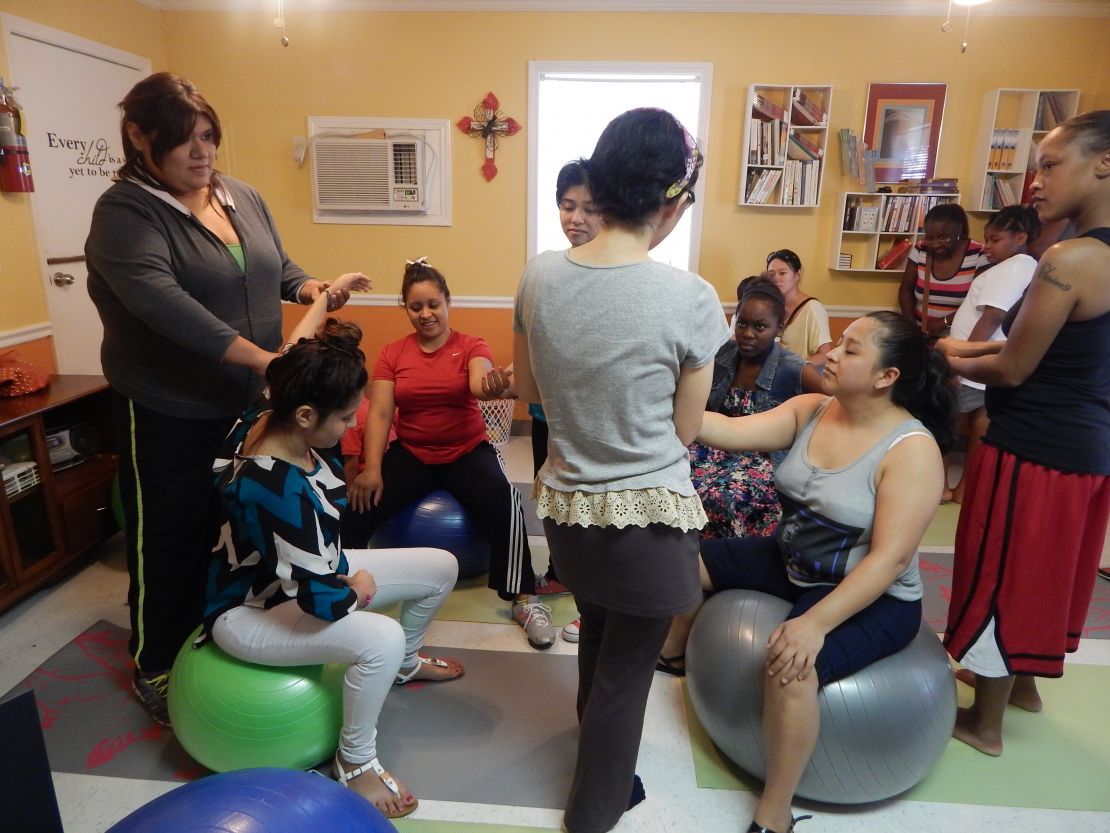 <Fun at pregnancy fitness class>
! Please understand that this is not a medical procedure, and clients are encouraged to see care providers for conditions which needs medical attentions.
** Attending birth currently not available, but referral to birth doulas are available.
---
---
Natural Living Workshop
How can we live in this world in a more natural and environmentally sustainable way?
I offer a range of fun, useful, and hands-on natural living workshops.
Appropriate for all ages!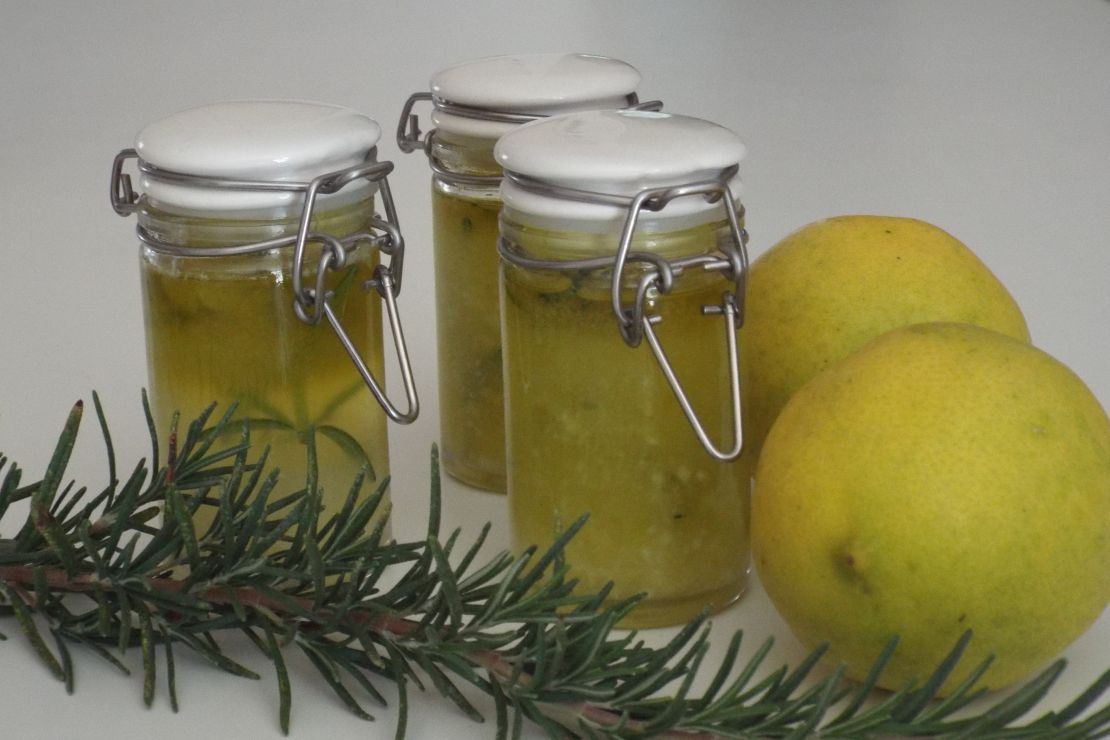 Past workshops include...
* Make your own Lip Balm
* Make your own Hand Scrub

* Make your own Beeswax Candle

* Make your own Bug Repellent

* Make your own Miso (Fermented Soy Paste)
* Natural Easter Egg Making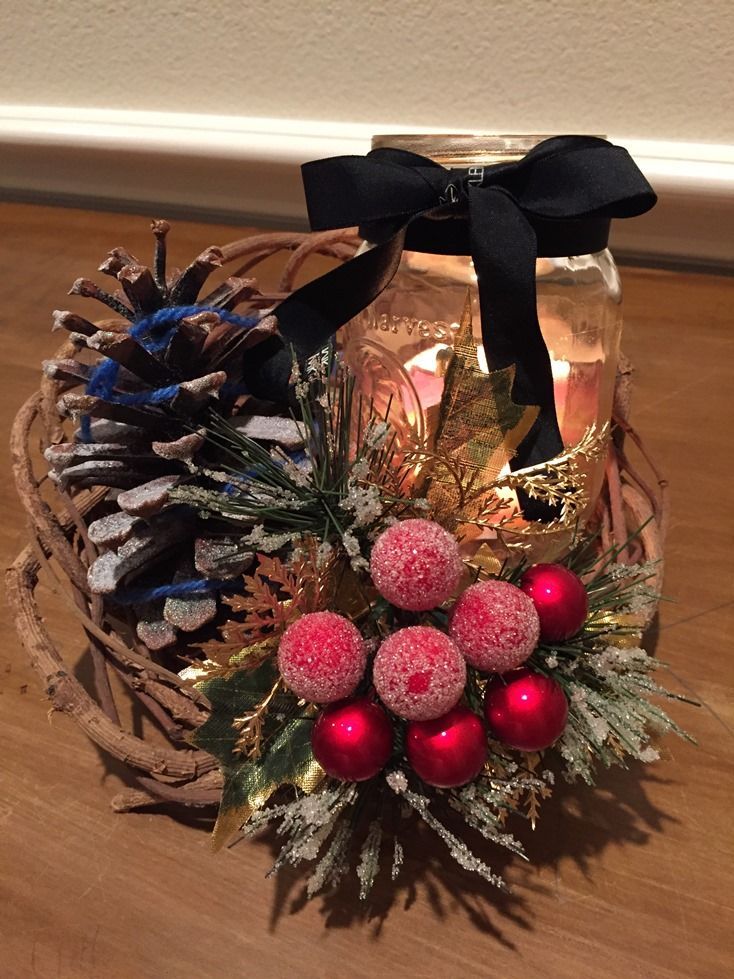 If there is something specific you are interested in that is not listed, please email me and
I will see if I can customize a workshop to your needs.
Workshops are often conducted in client's homes. I can also offer workshops for groups up to 10 people.
Pricing varies based on the cost of materials and number of attendees.
Typically sessions run about 2 hours long, but this is also customizable.
To inquire about scheduling a workshop, please send me a message from the Contact page.